In this section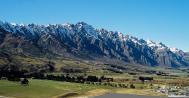 There are several compelling reasons why you should consider playing an active part in the development of retail or residential opportunities at Remarkables Park.
Find out more about Why Lease or Invest in Remarkables Park?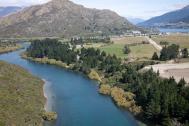 Remarkables Park residential opportunities will provide a variety of quality addresses ranging from Premium Riverside to Mountain View apartments and terrace housing.
Find out more about Residential Living
Remarkables Park Limited has a range of development opportunities available. These include land sales, leasing and joint ventures

A sample of current opportunities is listed below:
Find out more about Lease and Purchase Opportunities
Remarkables Park is an expanding and dynamic urban centre situated in the geographical centre of Queenstown's urban area.